This is the roadmap we take to create the next big thing for you. Each phase is simple, clear, and straightforward, so you get the most out of your time and money.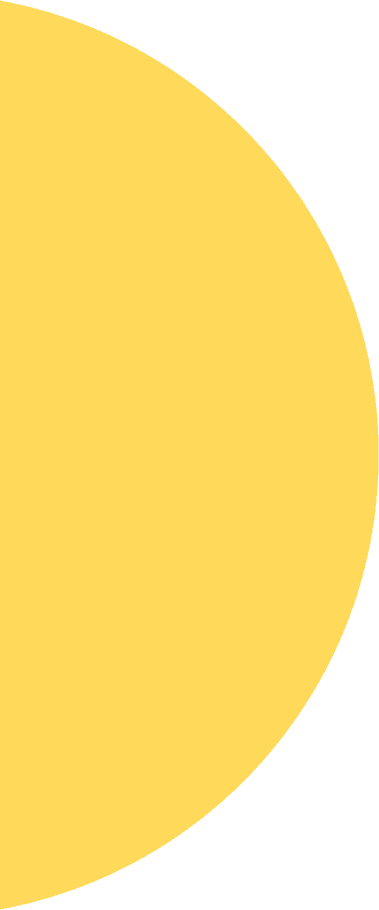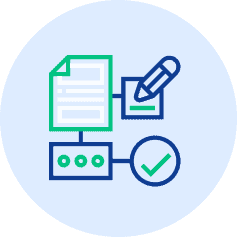 Analyze
First, we listen to you. You tell us your story, the problem, or what you need. It could be a website, social media, more traffic, more sales, or anything you wish. We will analyze your situation and come back to you with the plan. We'll show you where to start.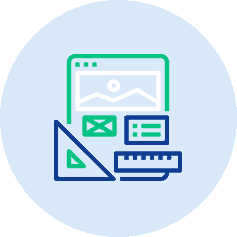 Design
Once the plan is finished, we'll develop the blueprint, the timeline, and the prototype. We'll send this to you for your feedback. If you have changes you'd like to make, we'll note that and adjust. If you want it, we'll lock the design/plan to meet the best schedule.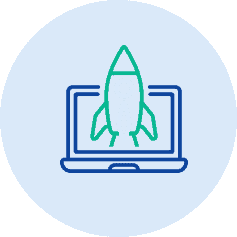 Produce
It's time to execute the plan. Our team will focus 100% on delivering the best result.

We will keep in touch as much as we need. We'll invite you to our project management platform and the communication channel, so you'll know the progress of the work. Finished, handover, maintenance to make sure everything is in top-notch condition.
If you are looking for a digital marketing agency that you will be happy working with, reach out to us today.
Ready to start your project with us?