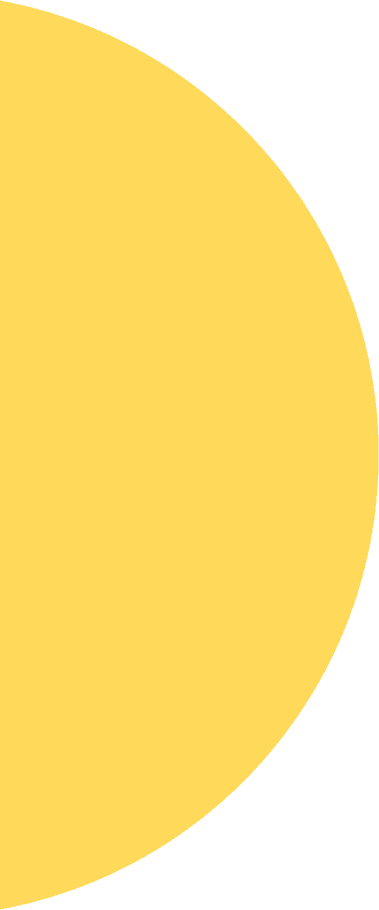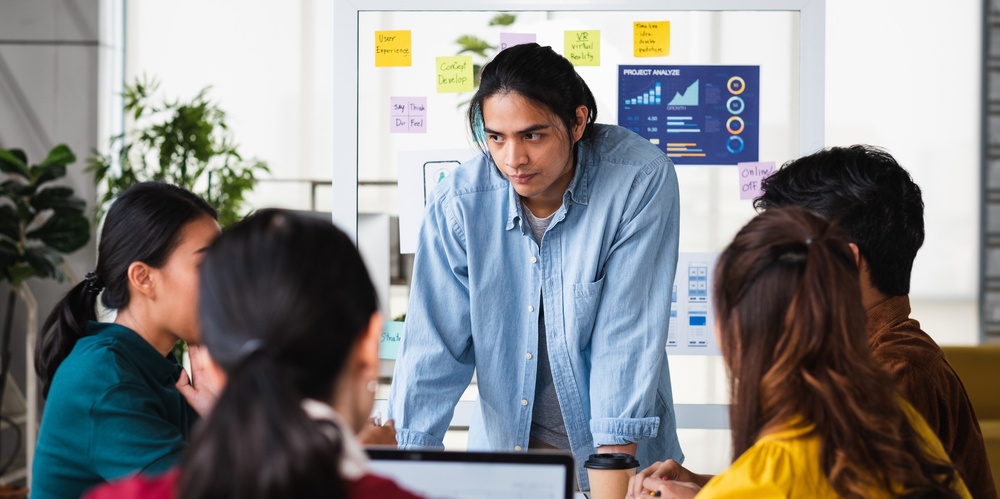 Why do we want to optimize conversion rates?
What you don't see is that for every one person who takes one of these actions, there are often 50-100 more who don't. This is exactly why we want to optimize conversion rates, bringing in a larger number of people who take the action that is desired. Higher conversion rates can lead to more enquiries, more sales and a larger audience of people who are interested in your business.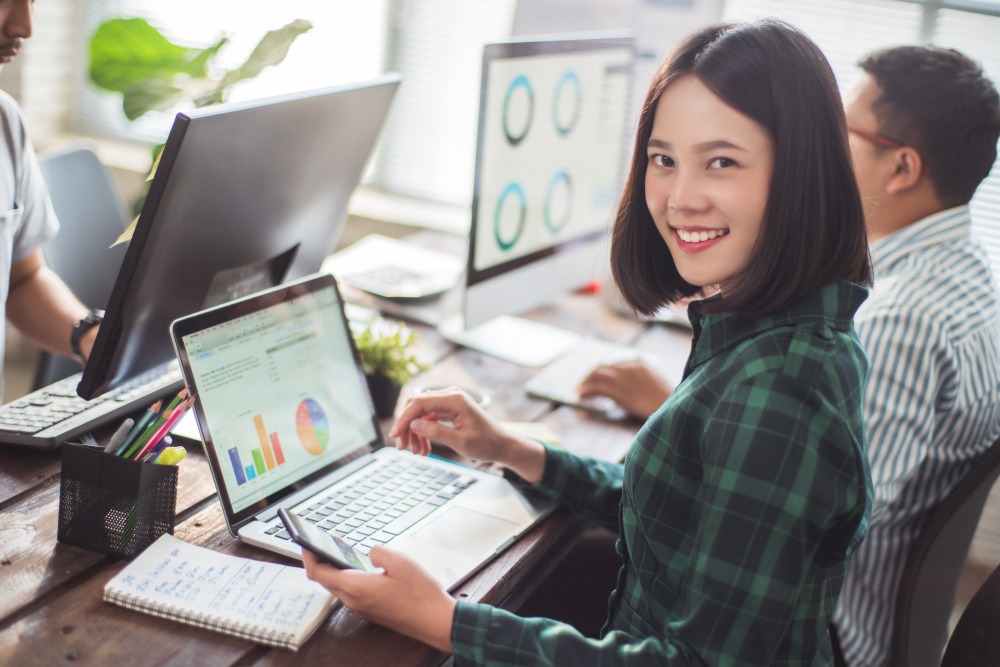 You can optimize almost anything on your website, although it's best to focus on opportunities that will bring both quick and big wins to your business.
In the research that you've carried out into your analytics data, you will have been able to identify key landing pages for your website. These will typically be product pages, service pages and specific landing pages that are set up to capture leads via an opt-in form.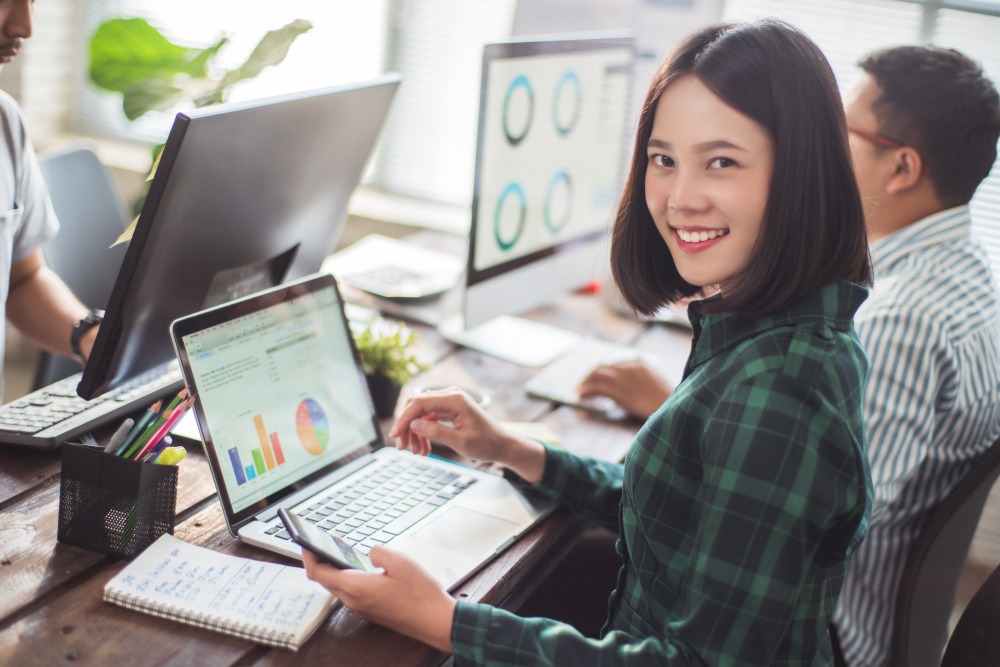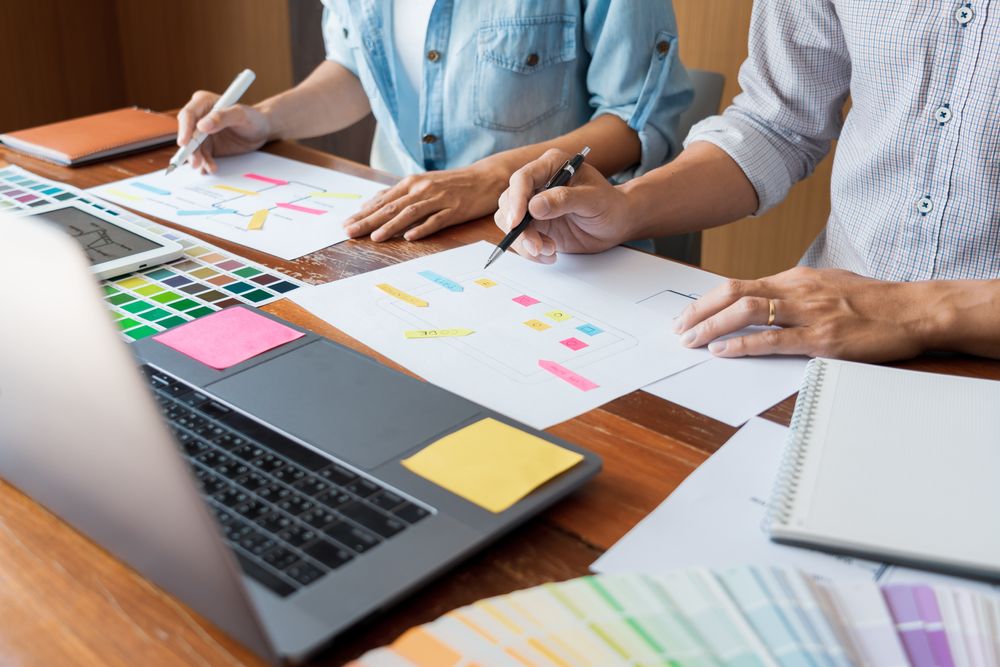 Conversion Rate Optimization (CRO) on-going and repeatable process. You can test as many things as you like, and it's a very good idea to always be testing and optimizing your website. When you make changes based on your data, you test these changes against the original version of the page. This ensures that you use the most effective version of your page. You always want to find the option that brings in more conversions for your business.
If you are looking for a digital marketing agency to help you optimize your conversion rate, reach out to us today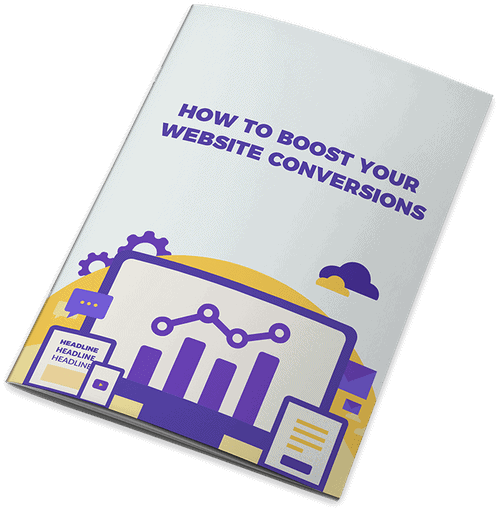 Looking to increase your conversions?
Download our free guide to learn how to boost your website conversions and deliver a better user experience to your audience.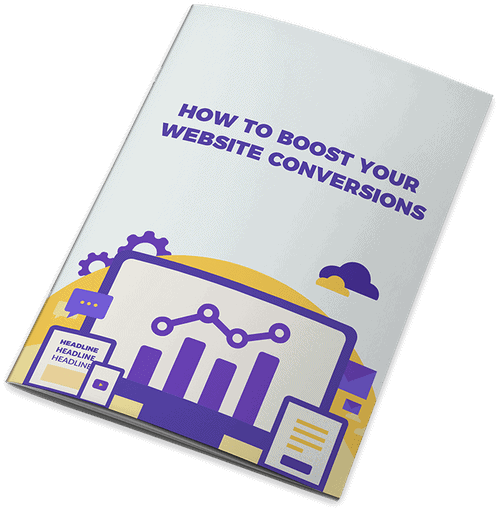 Conversions mean taking action
A quote request, purchase of a product or a sign-up to your email newsletter are all examples of conversions. Your business will get some (or all) of these on a regular basis.
You need to measure your conversions to understand if your website and marketing efforts are effective for your business.
For every person that comes to your website and completes an action that you'd like them to take, such as requesting a quote, there are many others that didn't take action.
When you work on boosting your website conversions, you're bringing in more leads, having more conversations and generating more sales.
Download our free guide and learn how you can boost your website conversions, as well as provide a great experience to your website visitors.
Salah satu solusi agency terbaik di jakarta
The technical overview and analysis they completed for us was excellent and the output from this has had a very positive impact on our organic ranking in an extremely competitive industry.
Recommended, Komunikasi lancar, hasilnya perlahan tapi pasti, Terima kasih tim SAB
SAB have been a fantastic partner in not only helping us define and optimise our core search objectives, but also in responding to tactical challenges and new opportunities.
Download your free guide to learn how to boost your website conversions
Subscribe to learn how to boost your website conversions, starting with this free guide. Unsubscribe with one click at any time.
We hate SPAM and promise to keep your email address safe. Here's our privacy policy.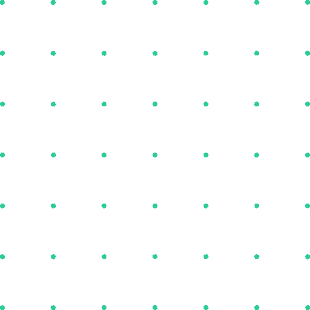 Ready to grow your business?
What can you do with more internet traffic? What if you can have a better version of your brand? If you 2x your eCommerce earnings today, how will you celebrate it? Tell us.