After Sales Nurturing Process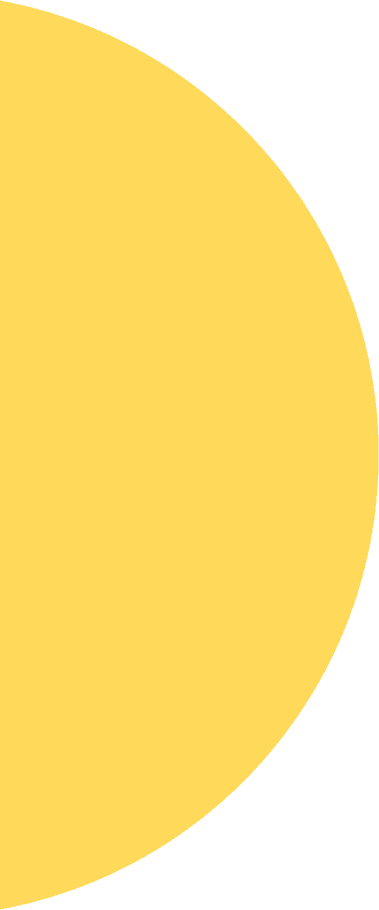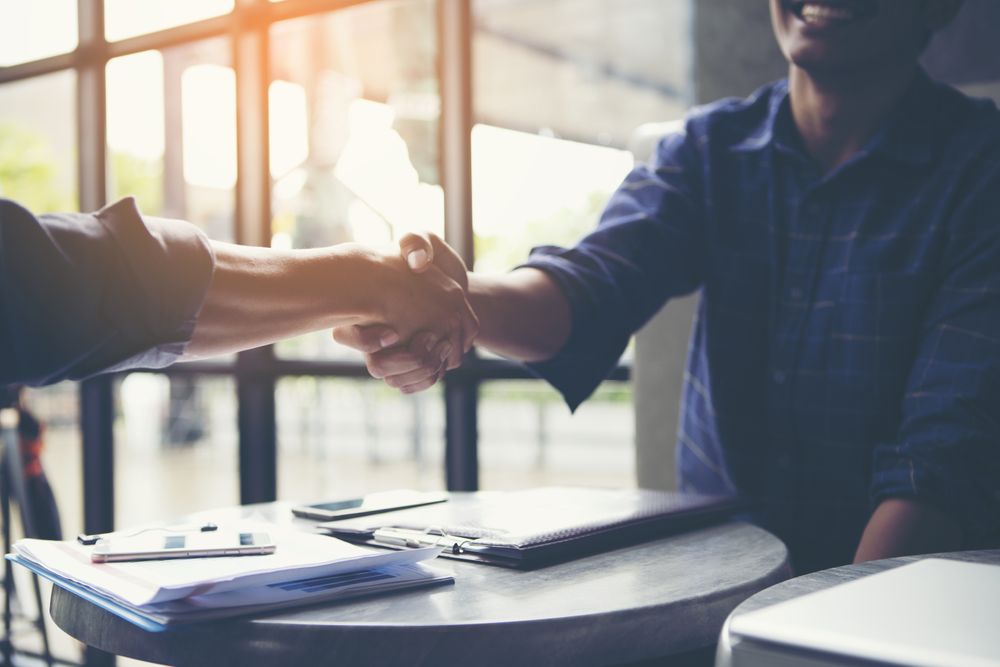 Effective follow-up helps to generate more sales.
As a business owner, you work really hard to get your product or service in front of potential customers. You spend time and money engaging with them, nurturing them and hopefully encouraging a new purchase. Then the whole process is repeated again.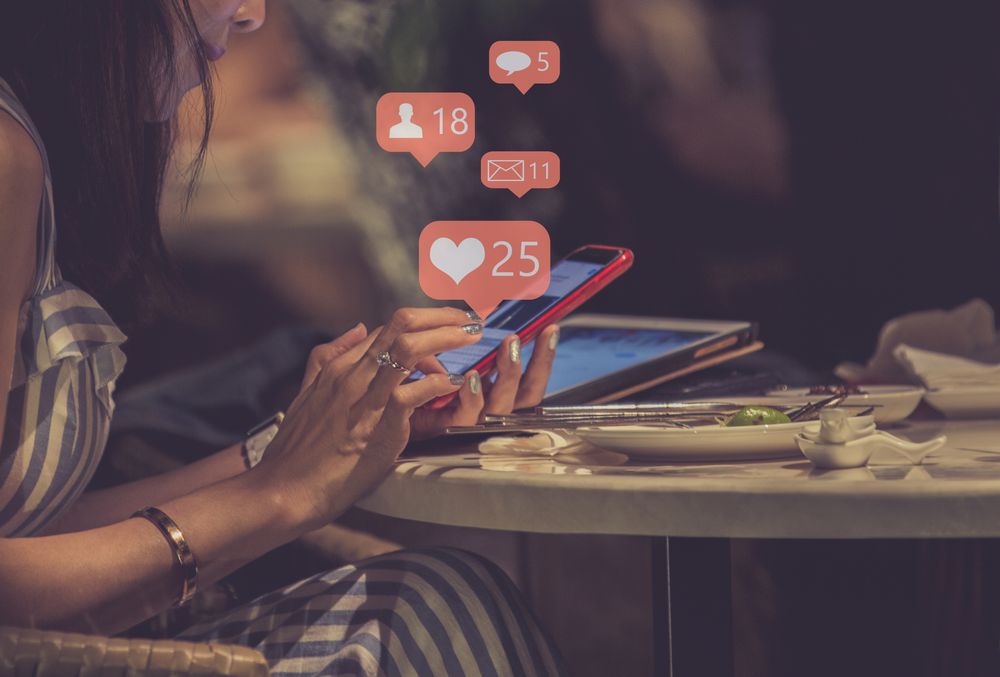 So many businesses do nothing after the sale has been made.
Yet this is one of the most critical points in the relationship between your business and your customers. Right after the point of purchasing, comes the time when a buyer has the highest level of potential buyer's remorse.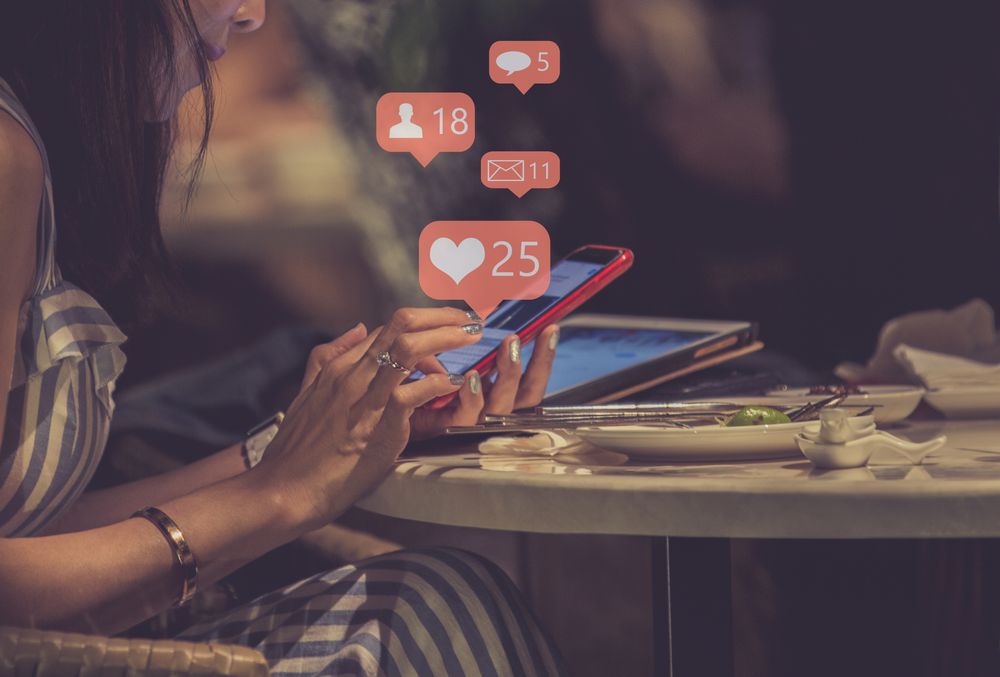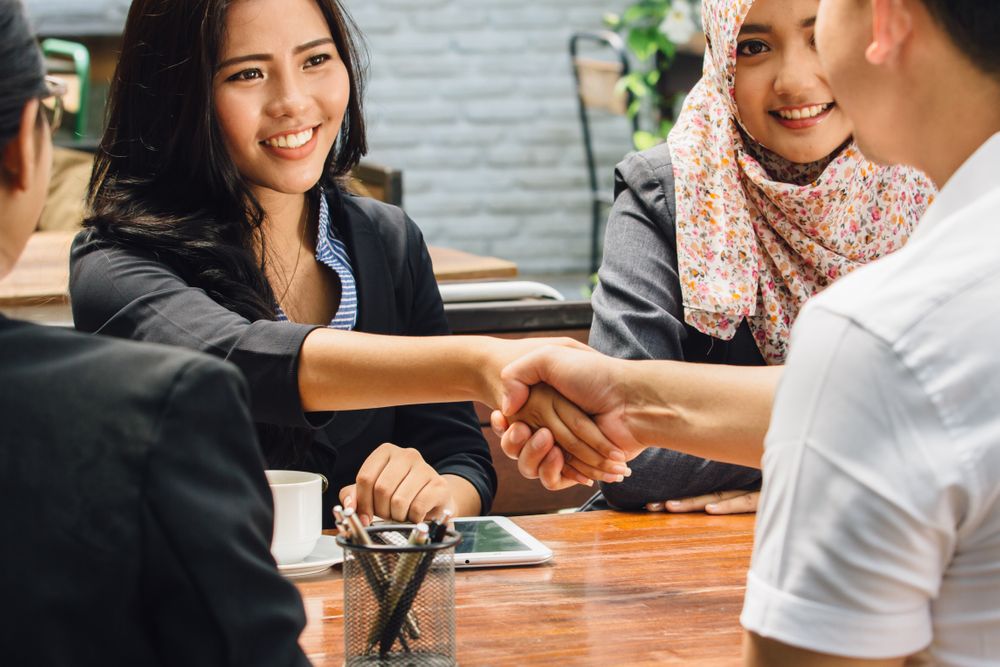 After Sales Nurturing is something that every business should look to add into their processes.
It doesn't matter if you sell a product or service, in-person or online, following up effectively with your customers helps to generate additional sales, goodwill, referrals, reviews and more.
From effectively saying "thank you" to your customers, right up to segmenting them effectively so that your future marketing communications are properly targeted and will engage the right users.
Reach us out today to make your customers happier and get back to you again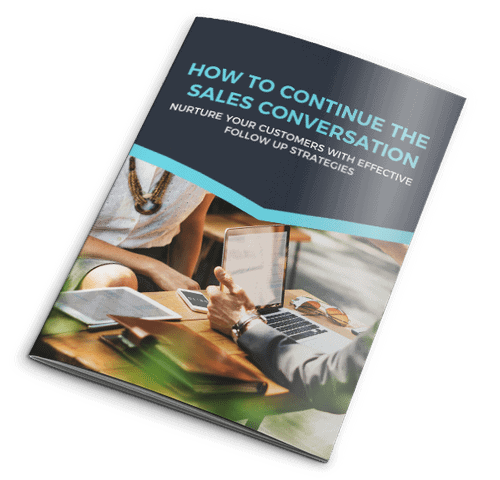 Are you letting sales slip past your eyes?
Download our free guide to understand why getting customers to purchase again is the cornerstone for any business. Use our tactics to effectively follow-up with your customers and continue the sales conversation.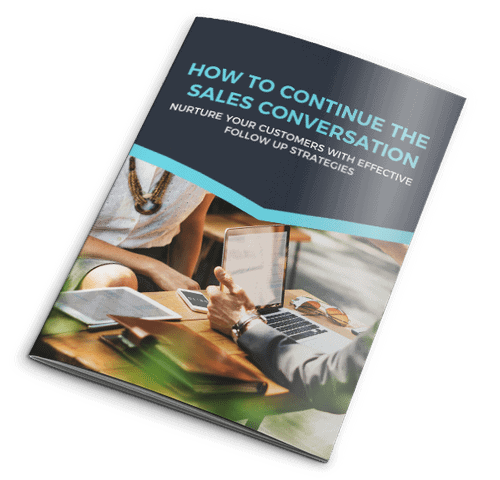 Conversations shouldn't end at the point of sale or delivery
Be honest with yourself for a moment. How many customers have you let slip away in the last year by not following up the sales conversation after they purchased from your business?
The time that immediately follows the delivery of your service or product is absolutely critical. This is when your customer is most likely to feel remorse with their purchase.
Smart companies are setting up effective follow-up strategies to nurture their customers after the sale has been made. You can use these clever tactics to continue the sales conversation and lead them towards their next purchase.
What about reviews or referrals, are you asking for these right now?
Download our free guide to learn how to follow-up more effectively with your customers today.
They continue to deliver above industry standard results for our business, while also ensuring we are using the latest and greatest technologies to stay ahead of our competition.
I particularly like the fact that the team do not try to bamboozle you with digital media jargon, they keep it clear and simple. I will be working more with SAB in the further.The team at SAB are very personable.
I told by my colleagues that SAB is good digital agency but when I working with SAB, I'm very pleased with their work.
Beside, the good working ethics, SAB is friendly.
Get Your Free Guide To Help You Follow-Up Effectively With Your Customers
Subscribe to learn how to effectively follow-up with your customers and continue the sales conversation, starting with this free guide. Unsubscribe with one click at any time.
We hate SPAM and promise to keep your email address safe. Here's our privacy policy.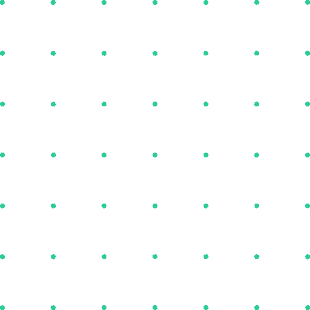 Ready to grow your business?
What can you do with more internet traffic? What if you can have a better version of your brand? If you 2x your eCommerce earnings today, how will you celebrate it? Tell us.