Dua Coffee offers their customers the best prepared coffee. Dua will make its best effort to create a warm place where customers can talk with each other in a comfortable and relaxing environment while enjoying the best brewed coffee and foods in town. 
Increase in Online Revenue
Dua Coffee want to expand their market. So, Dua Coffee want to make e-commerce to grab many potential customers. Besides that, want to make people to know more about Dua Coffee.
SAB came to help Dua Coffee to make their e-commerce and analyze their competitors and customers.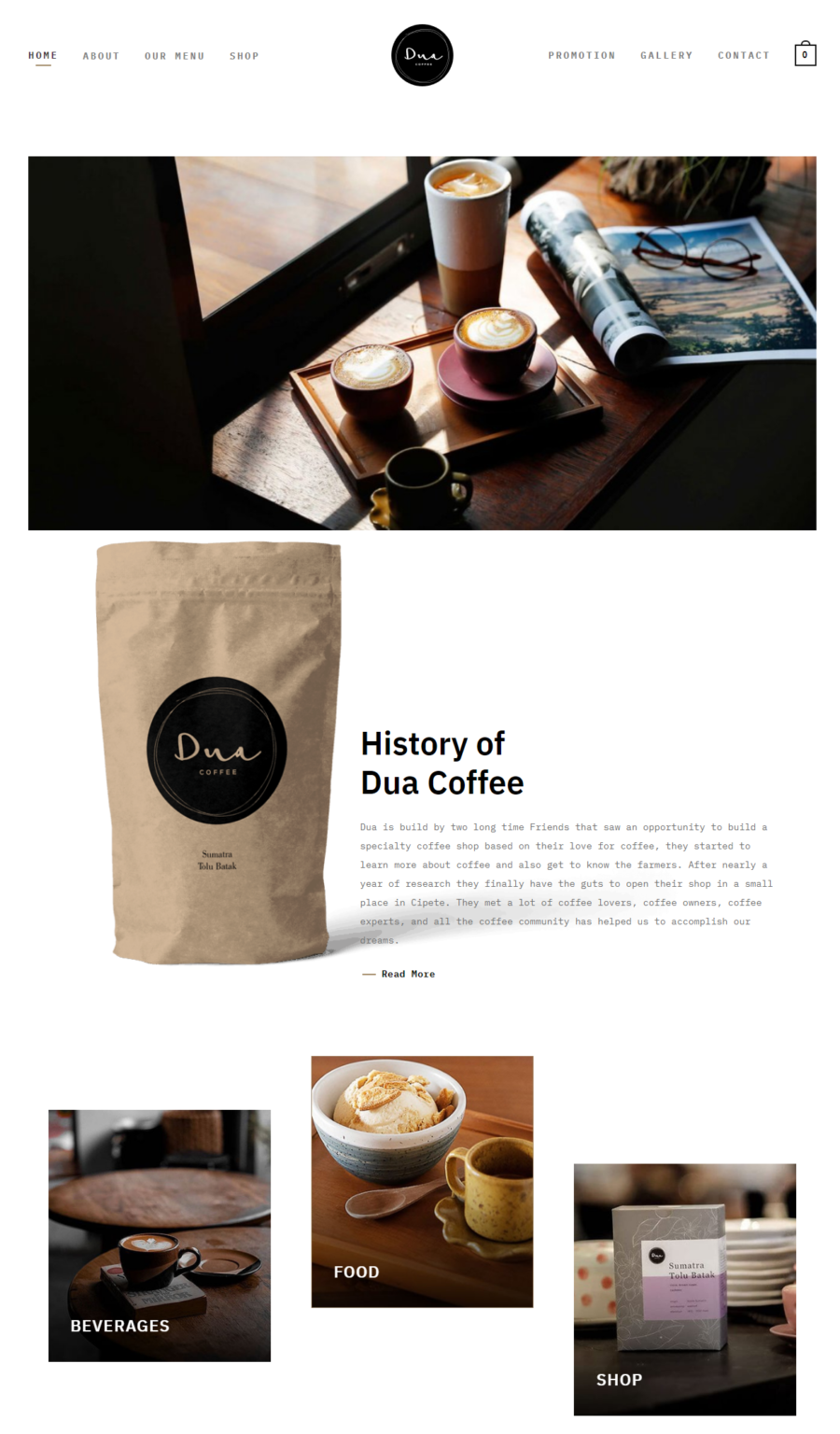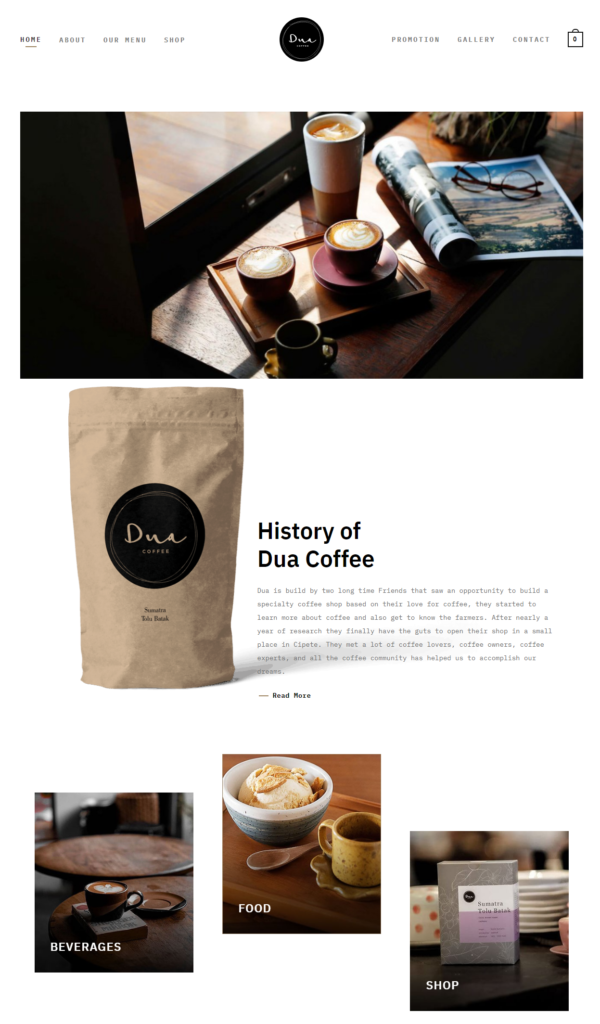 Dua Coffee give you best coffee and service to you. So, you can enjoy your cup of coffee.
Many products that offer to you.
Dua coffee give you many product and many speciality coffee to you.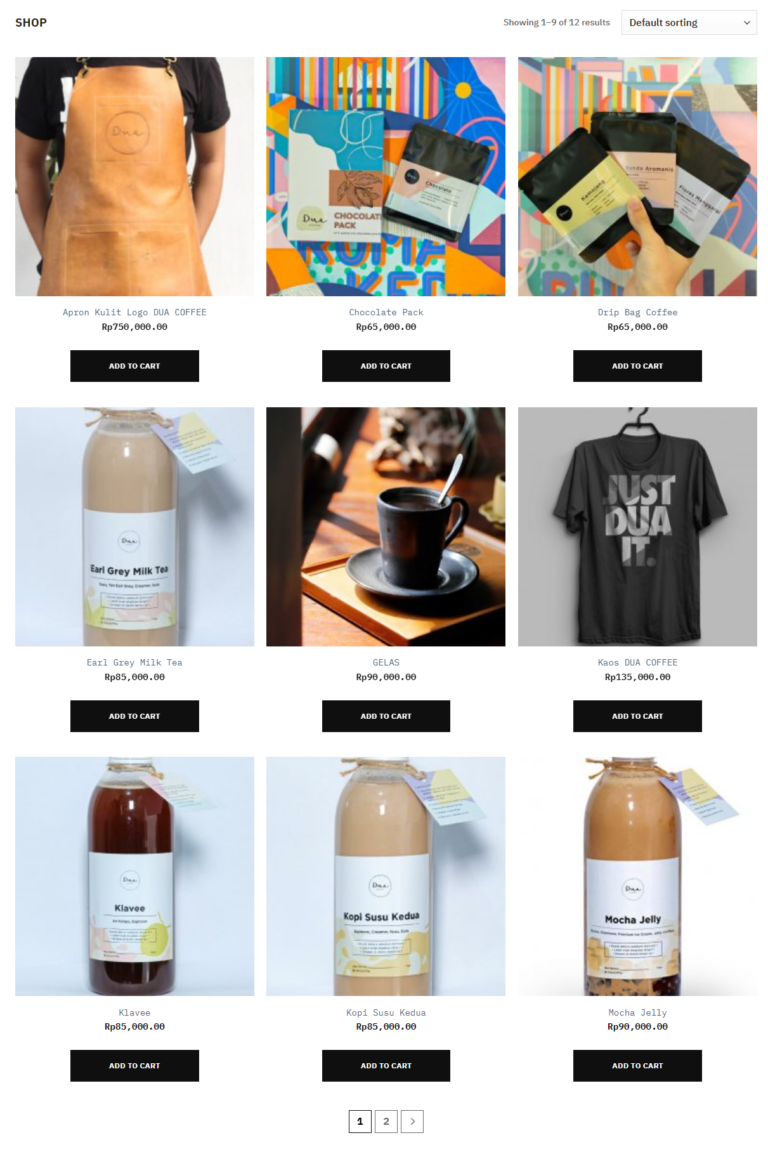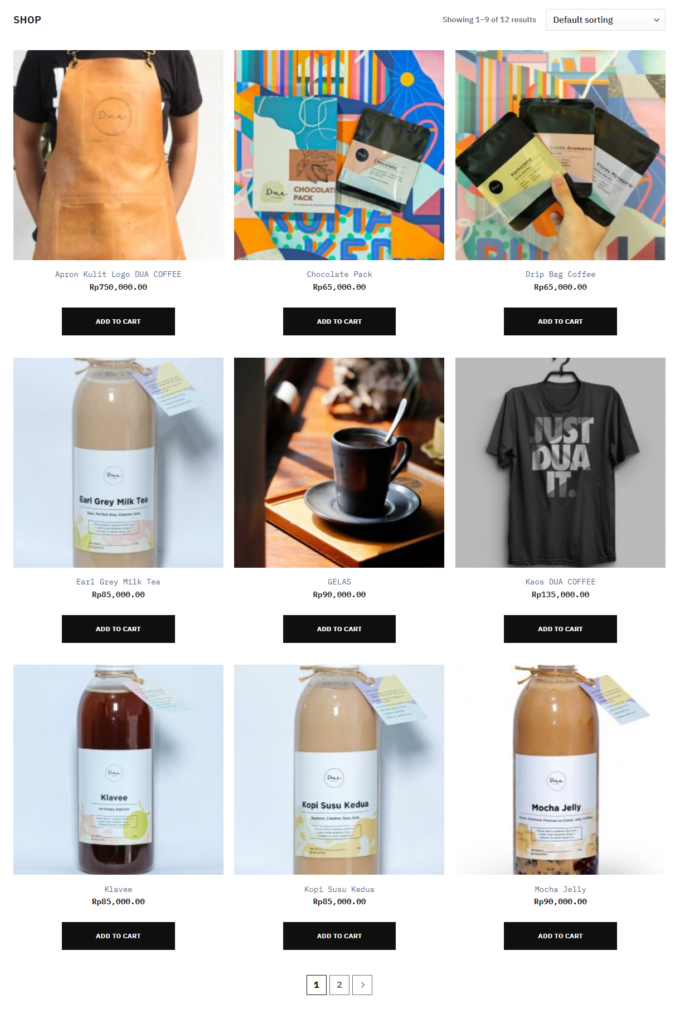 Dua coffee sales going strong, sustainable and give more awarness from customers. Dua coffee results is one of many satisfied customers of SAB.
Increase in Online Revenue
Good job. Job assigment dari kami, bisa dikerjakan dengan baik, professional & memuaskan. Tidak ragu untuk merekomendasikan SAB buat any client. Cheers!
Ready to start your project with us?