Aleza is an e-commerce specialized in fashion for women. Local brand and have belived that modest can be stylish. Aleza goals is make your outshine with what you wear.

Increase in Online Revenue
Aleza need new brand and website for their new e-commerce to make their sales grow and more customers to know more about Aleza. 
SAB came and reconstruct the brand. Still with the same name, but new logo and new scheme colour with the new website and also to make new customers.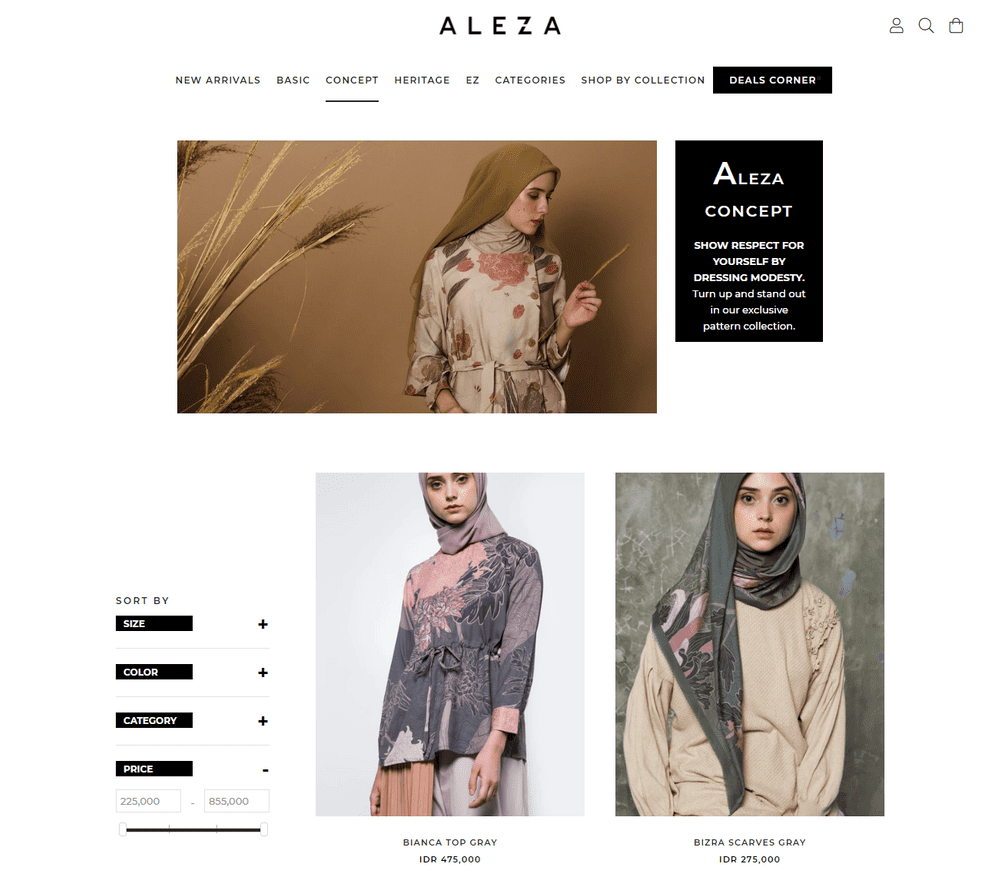 Modest and stylish in package.
Aleza believed that modest can be stylish too.
Local brand that make you outshine.
What you wear in Aleza can make you outshine others.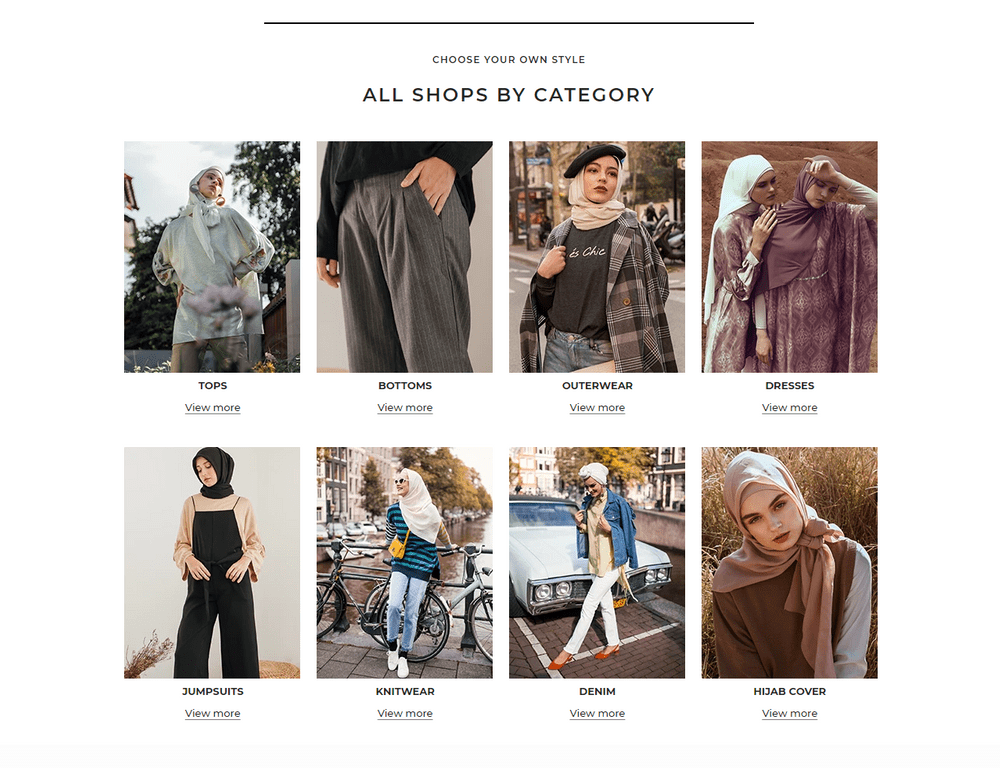 After 8 weeks of launching the website, they move from 1 new lead a week from the old website to an average of 9 every week from the new website. On average, 
At the current rate which means instead of bringing 1 new client every 5 weeks, they bring 1 new client every 4 days.
Increase in Online Revenue
Not just make our sales go up but make our customer grow bigger and loyal to us. Thanks SAB!
Ready to start your project with us?